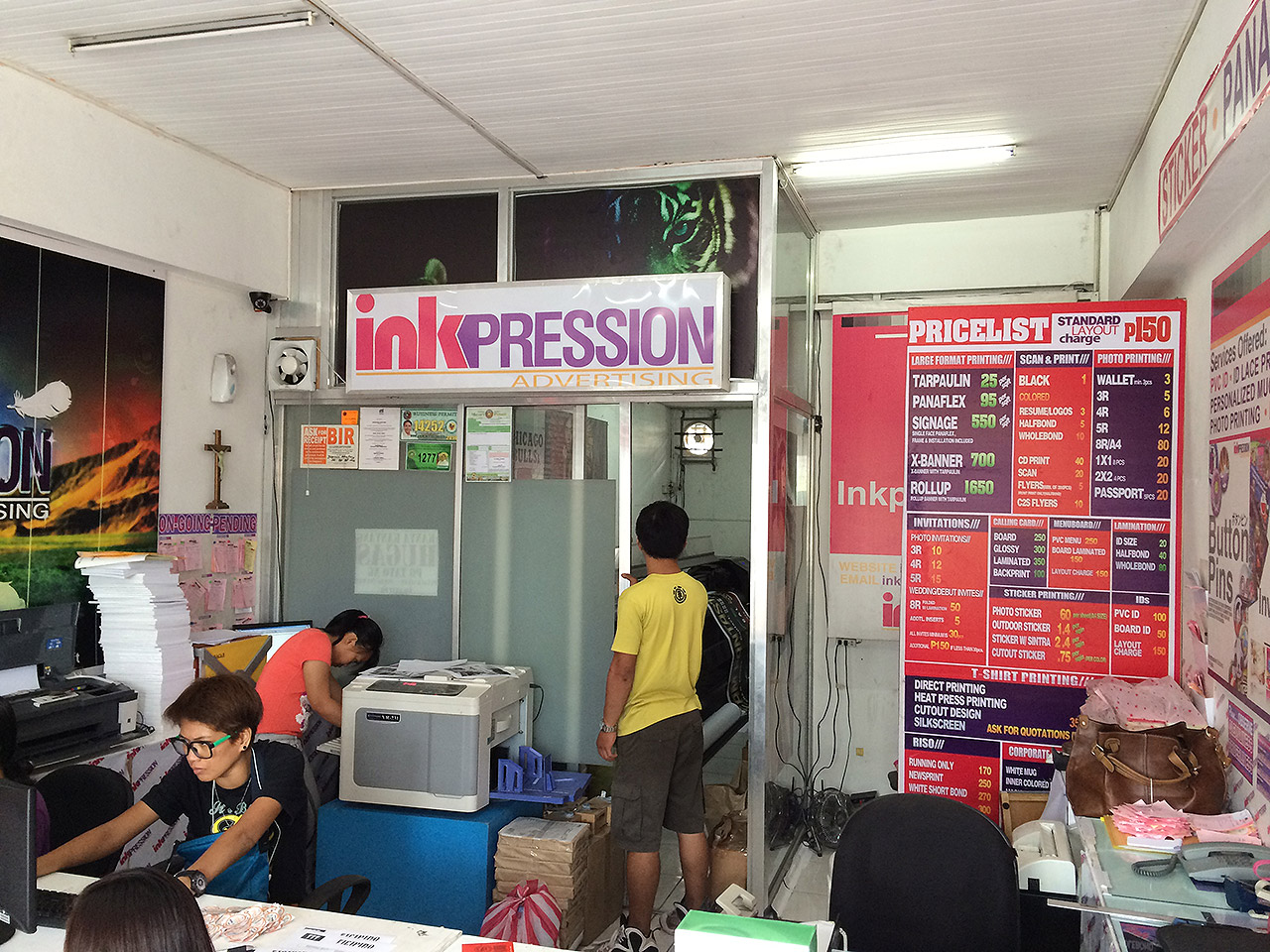 Our Elective week will be used for production-only. By now we will have had enough iterations, remakes and reprints of every single contribution and some labor division between the class will be required so we can print and bind our Readers, plus designing our final event. Our final field trip to TS Trykk will hopefully inspire us all towards changing the scale of our prints. We will have a formal final review; we will print; we will bind; we will build; we'll document and we'll party! Or maybe we'll just party. Please don't quote me on this.
---
What will be talked
Lecture and discussions on Exhibition-making, specifically in our chosen physical space.
No new topics other than talking about what will be done (see below)
Field trip to TS Trykk.
---
What will be done
We'll print and bind our reader (and have the required tutorials to do so).
We'll build our exhibition.
We'll have final crits with guest critics (tba).
We'll document our exhibition.
We'll make a group portrait!
We'll party!
---
What's next
We will deliver a complete set of our whole, edited and archived work to AHO's library.


---
Last update: Aug 10 2018
- upload slideshow
- correct captions (notation, dates and so on.)