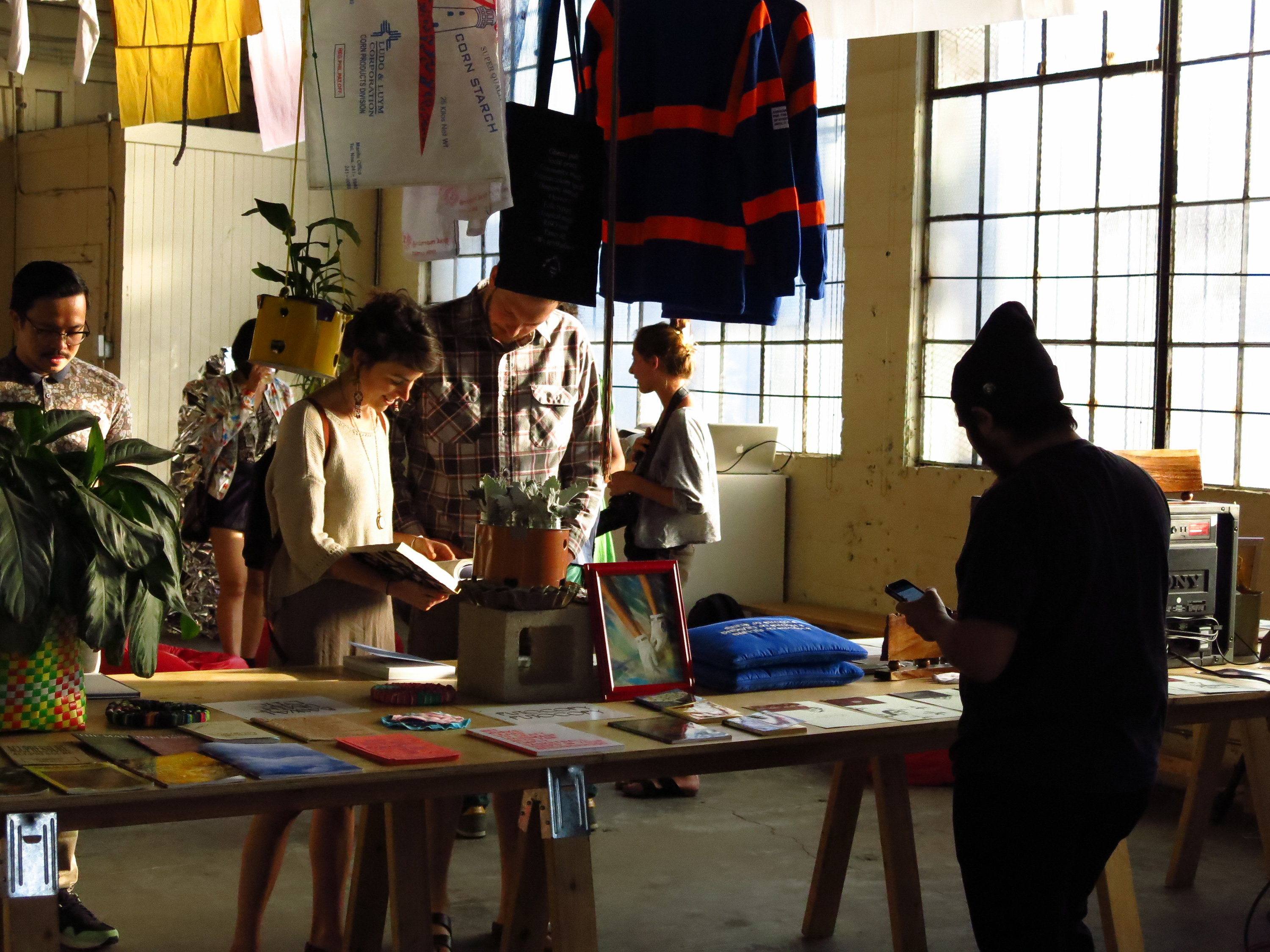 Our kick-off session will unpack the idea of
Typography as an aesthetic position
through a short lecture and a tiny tutorial establishing the common toolkit to be used and iterated during the whole semester. This kit will allow us to run a recurring set of drills to be repeated and increasingly complicated (ha) over the semester. Practical information, Q+A, etc. as well. Remember to check the
Log
for stuff.
---
What will be talked
Present Course
Timeline
Initial lecture: Typography as an aesthetic position
---
What will be done
Basic Indesign tutorial for doing:
A base, scalable, Gerstner-grid format.

Introduce 2 ranges for choice of typography and attitude to be adopted during the semester and accompanying reading for context:

Default range:
Expanded range:
---
What's next
Choose a relevant text from your thesis readings to be adopted over the semester. It will be your contribution to the class reader. If you don't have a set of thesis readings, bring an interesting text that has deeply caught your attention during your master studies so far.
Choose your place on the range.
Write your own minibio, draft 1.
Bring a publication you have (or pick 1 in the library) that you think is a good one for whatever reason.
---
Last update: Aug 8 2018
- finish image slideshow
- create navigation between sessions
- correct captions (notation, dates and so on.)