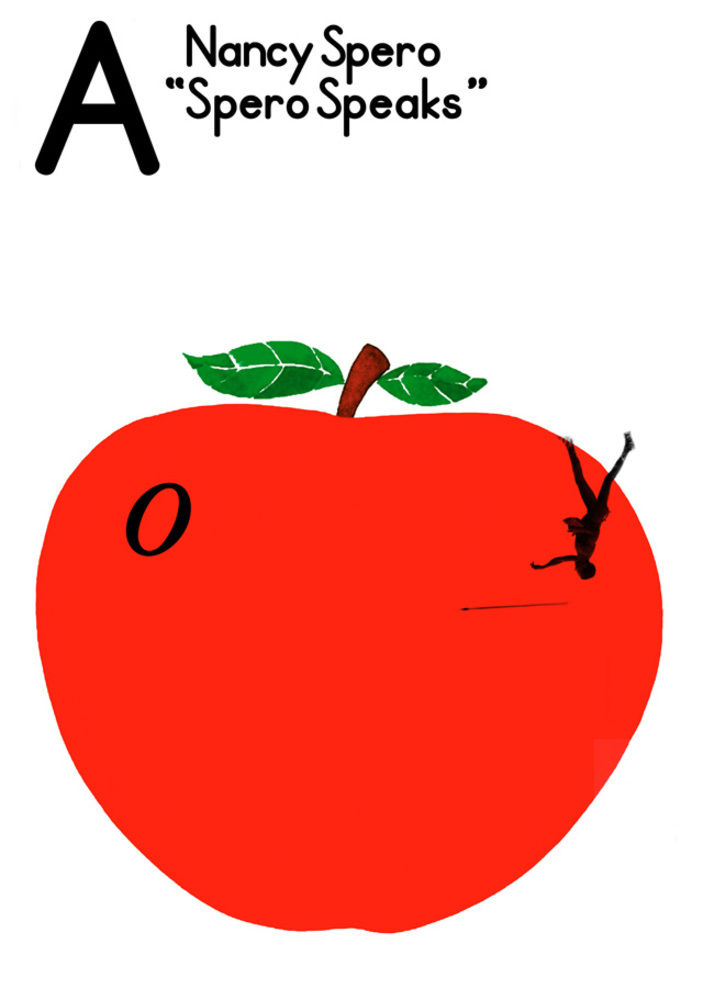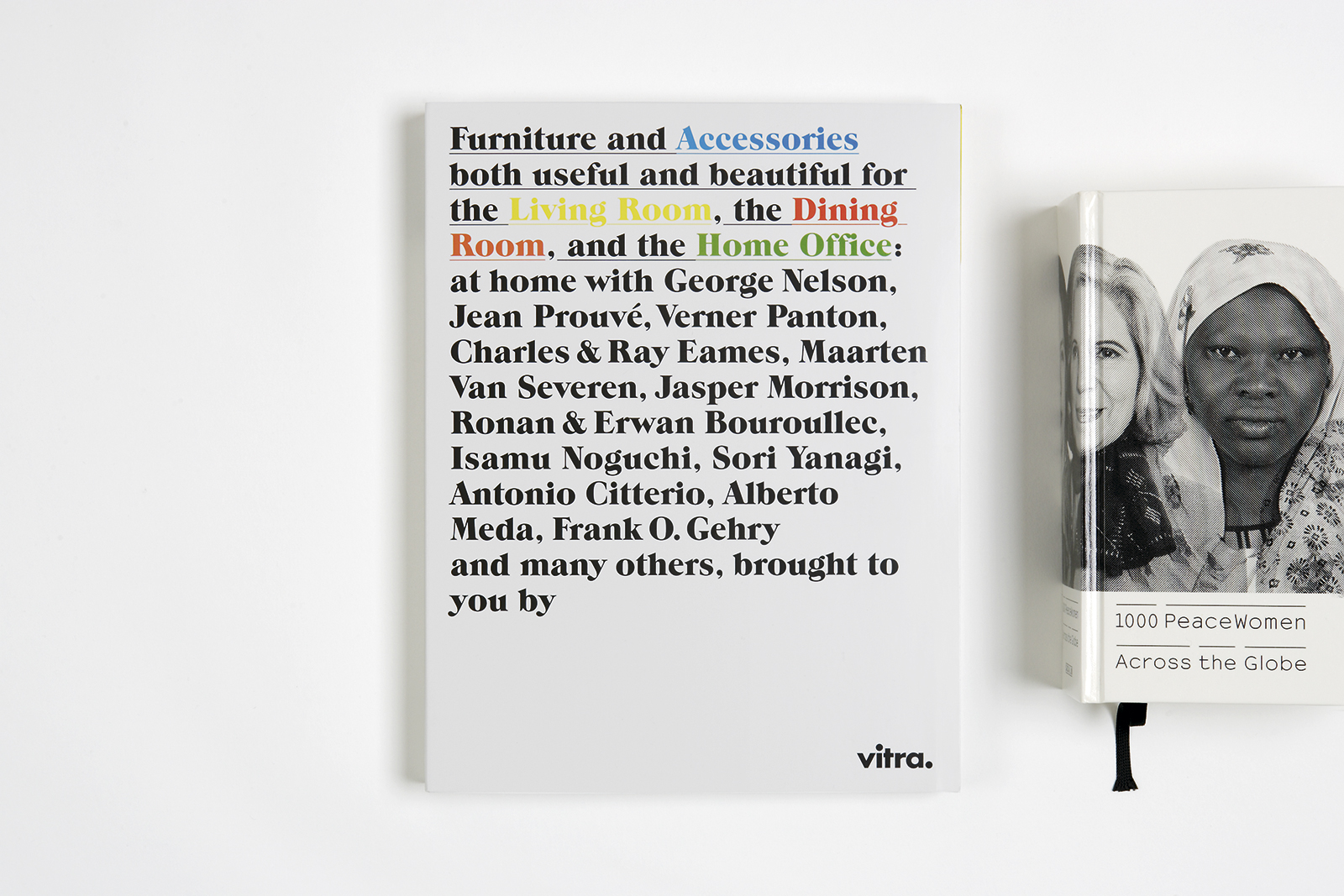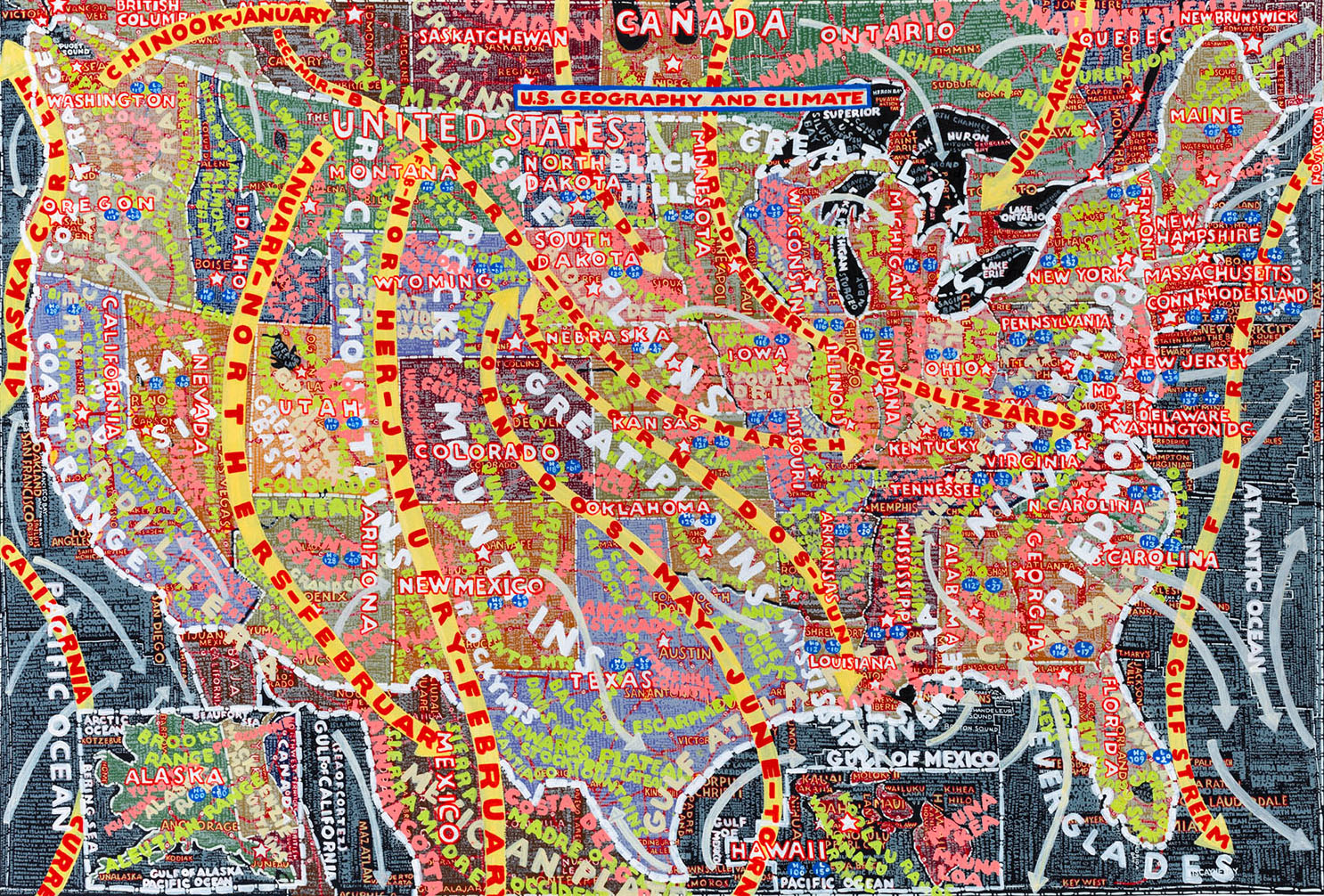 Guest lecturer
Astrid Seme
—
We'll dive deeper into the elements of typography, with a particular focus on ideas of scale and rhythm. We will look into what happens when we move from working with single words to sentences to paragraphs to pages and so on. Plus, we'll keep on drilling.
---
What will be talked
Lecture on printed ephemera and serial publishing.
Pin-up crit on your A5s.
Skype chat with Astrid.
---
What will be done
A set of typographic drills for 1 paragraph only.
15 variations picking 1 paragraph from the text you adopted.
A4 size on an A3 print file.
---
What's next
We're having a conversation with Erin Knutson on September 11th over Skype.
Bring 1-2 questions each max. I will moderate.
Bring revisions of your type drills, if you want to.
---
Last update: Aug 5 2018
- add + examples from the arts and literature to the image slideshow
- correct captions (notation, dates and so on.)