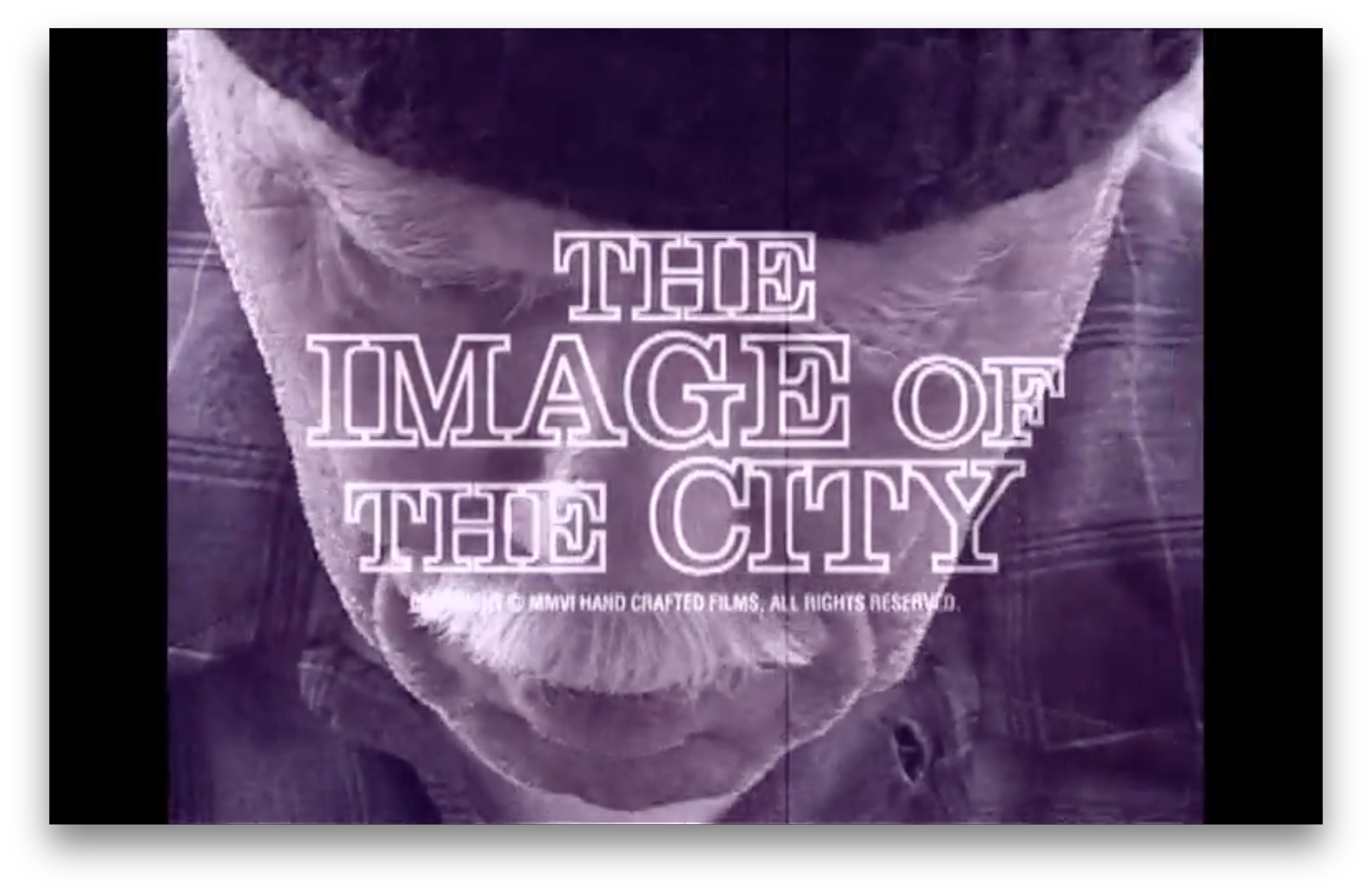 Guest lecturer
Sally Thurer
—
Sally
will join us for a conversation on visual research in response to legitimate/illegitimate images and more. Her talk will be warmed up with exercises on building our own visual collections and discussing how do they fit within our larger editorial ventures.
---
What will be talked
Lecture on Visual Research strategies and Design as an Exercise in Analogy

.
Pin-up crit on your A4s.
Skype chat with Sally.
---
What will be done
Each participant opens an own are.na account.
Participants spend 1h collecting images in reference to their adopted text.

---
What's next
We're having a conversation with Robert Wiesenberger

on September 18 over Skype.

Bring 1-2 questions each max. I will moderate.
Keep on adding to your image collection.
---
Last update: Sep 5 2018
- add + examples from the arts and literature to the image slideshow
- correct captions (notation, dates and so on.)